Colours & Finishes
There are two ways of protecting your wooden floor against moisture, spillages and dirt - oil & waxes or lacquers. The benefits of oil waxes is that it gives the flooring a warmth with a natural silky smooth finish and natural appearance. The floors look better and better over time and age gracefully. The benefits of lacquers are that they are maintenance free.
Oil & Waxes
Oil waxes protect the floor in two ways, the oil is absorbed into the pores of the wood giving an internal protection which stops, dirt embedding itself and also forms a surface layer that creates a resistant coating which protects against spillages, water and moisture. Wooden Floors will need to be replenished annually with a complete clean, buff and re-oil every couple of years. The oils and waxes are available in clear, or forty four colours in a matt or satin finish.
Lacquers
Lacquers (varnishes) form a protective layer over the surface of the wood which repels water, moisture, spillages and dirt. The lacquer is built up three to five layers and take between five and ten years to wear down at which point they will need to be sanded and re-lacquered.
Oiled Finishes
---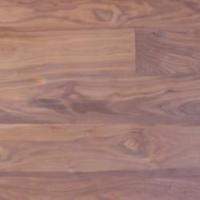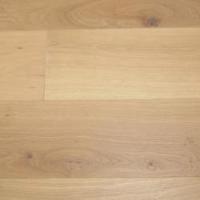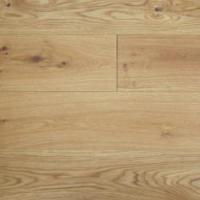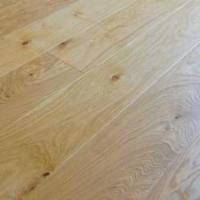 ---
Lacquered Finishes
---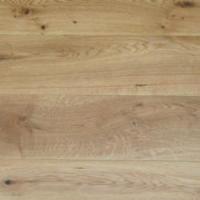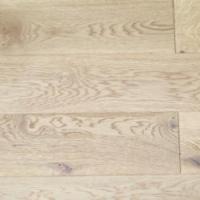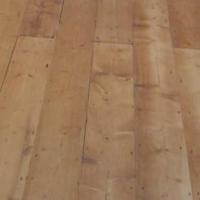 ---
Brushed & Oiled
The surface of the wooden floor is lightly brushed to remove the softer surface grain, highlighting the grain pattern. The oil is absorbed through the pores in the wood with the wax component creating a resistant coat on the surface.
Textured Lacquers
There are a number of textured lacquers which tone the wood which go by the following names: Toffee, Fudge, Mocha, Mocha Worn, Honey and Toffee Antique. These effects are achieved in a similar way to brushed & oiled technique in that the surface is filled, sanded and then brushed to remove the soft grain from the face of the boards and the dye is applied so the natural grain is visible, not buried under the colour. Approximately six coats are applied for normal traffic and up to twelve for heavy traffic areas.
Wood Stains
Spirit based stains provide excellent grain definition and depth of colour. There is a wide colour choice ranging from Black, Violet Red, Brown, Light & Dark Blue, Plum, various shades of mahogany, Rosewood, light, medium or dark oak, Jacobean, Teak, various shades of Pine, Walnut, Yew and Antique Yew. A bespoke colour matching service is also available.
A Sample of Wood Stain Colour Options
---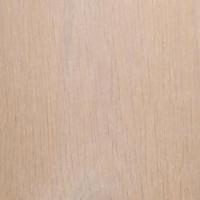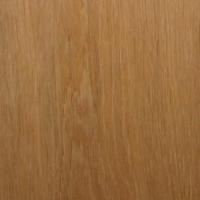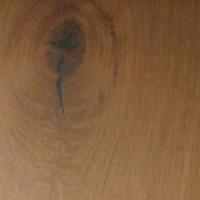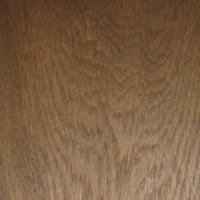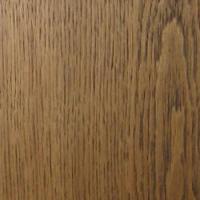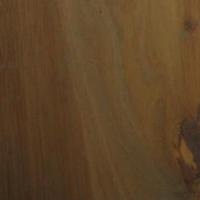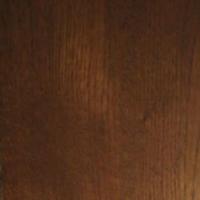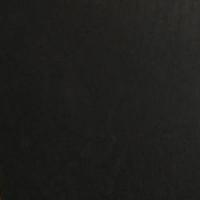 ---
Examples of Colour Washes, Oils and Stains
---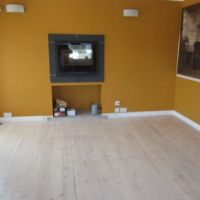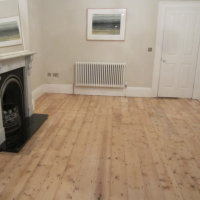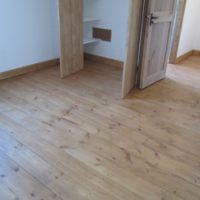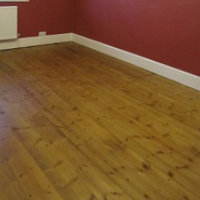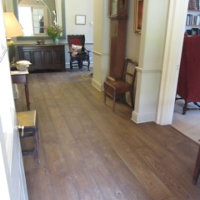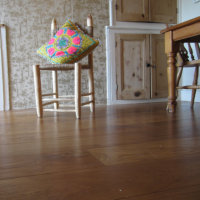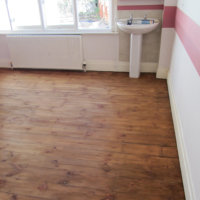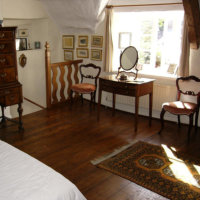 ---
Skirting Boards & Beading
When you choose a wooden floor, you will need to decide whether or not to remove and refit or replace your existing skirting boards. There are various options available to you but your new wooden floor will need an expansion gap to allow for movement of the wood as wood is a living material. Wooden floors are affected by moisture and humidity.
If you choose to leave your existing skirting board in place then you will find a gap at the skirting board edge which would need to be covered. There are various profiles depending on your choice of look and the situation, e.g. original ornate Victorian skirting, with the main choices being a capping piece, quadrant or scotia beading. We have illustrated the options below :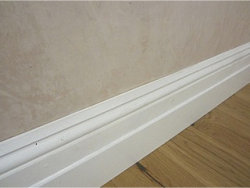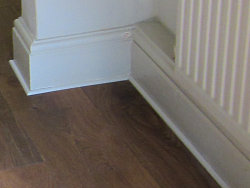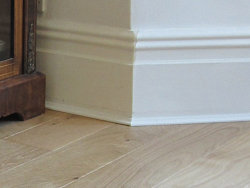 The removal of the skirting board means that the wood can be fitted to the edge of the walls and then the new matching wood skirting board is fitted, or the original skirting board is refitted, the gap is hidden with no additional beading required as illustrated below :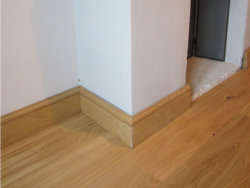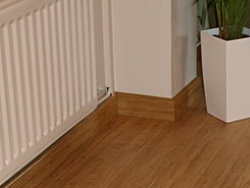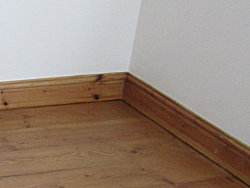 Wooden skirting boards are available to match most types of wooden flooring.