Parquet & Decorative Wooden Flooring
Parquet flooring was first used for palaces in France around the 1600's as a means of replacing the decaying marble floors. It is one of the best traditional flooring techniques and is ten to fifteen times more hard-wearing using less eco resources. It consists of blocks of solid wood used to create patterns. Straight edged block designs are known as Parquetry or with curved edge designs known as Marquetry.
These blocks can be laid in a variety of patterns from chevrons, herringbone, versailles weave, chequer board, chantilly to versailles panels and can be combined with borders. This is an ideal choice if your room does not have straight lines, whichever design you chosen, it will reflect your lifestyle and complement your surroundings and can be restored time and time again.
Decorative Edging can be contrasting coloured wood in a simple design or as complicated as you would like.
Herringbone Flooring
---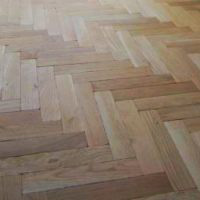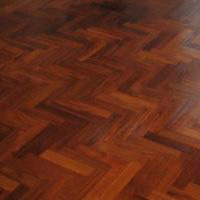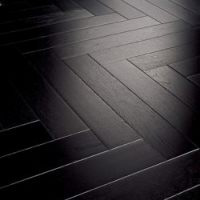 ---
Patterns & Panels
---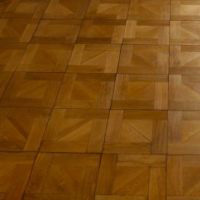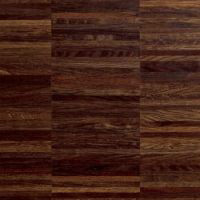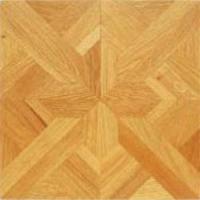 ---
Decorative Edging
---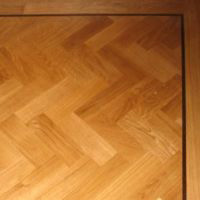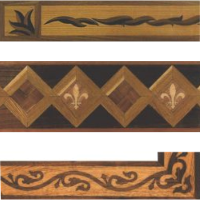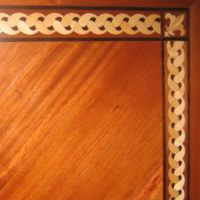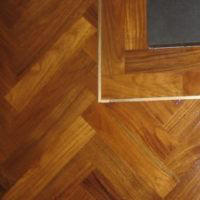 ---